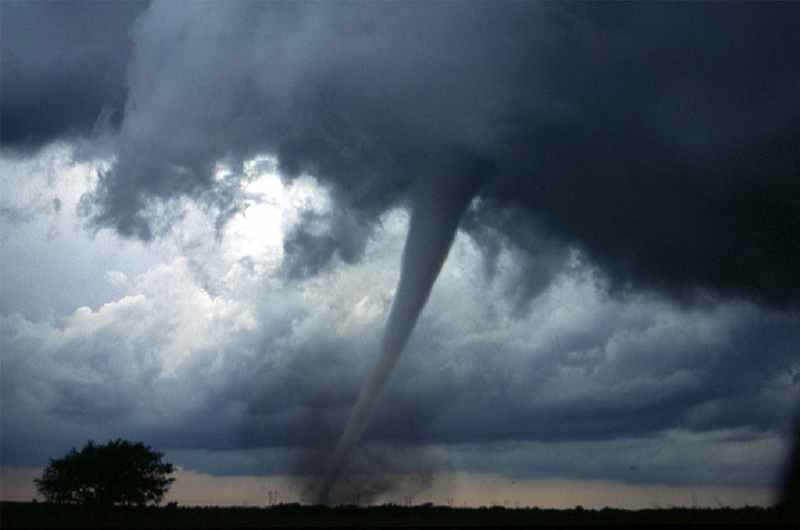 Everyone with a amateur radio license, or a scanner, knows that many amateurs seems to be drawn to weather as well, and more specificly, SEVERE WEATHER.
On this page, we will emphasis that area of service by the RCRA members and other area hams, that use the RCRA repeater equipment.


Monitor the 146.805 repeater during severe weather!